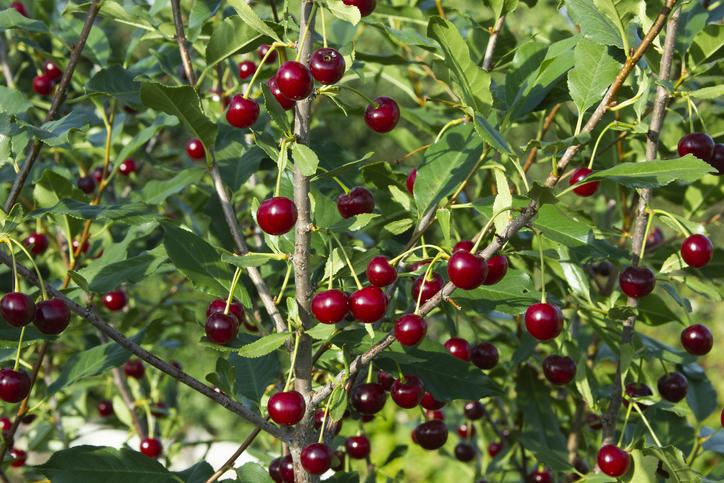 Cherry has been known and valued for hundreds of years, especially in folk medicine. It is a true wealth of nature, which not only has an excellent taste, but offers many healing properties. What can this fruit do?
Healing properties of cherries
Recent research has shown that consumption of cherries lowers blood pressure, regulates heart rate and soothes the nervous system, so it can provide excellent support for people with sleep disorders. In addition, cherries have been used for decades in the prevention of:
cancer – mainly due to a considerable amount of antioxidants,
heart diseases – improves elasticity of capillary walls,
diseases of the urinary system – due to its strong antibacterial and diuretic effects,
diabetes – because of very low glycemic index.
Cherry preserves
In addition to their excellent medicinal properties, cherries can be widely used in food processing. Cherries can be used to make compotes, jams and alcoholic products. Traditional recipes for cherry vodka are still recognised today as one of the best in the world.

If you want to buy the best quality cherries, please contact us.