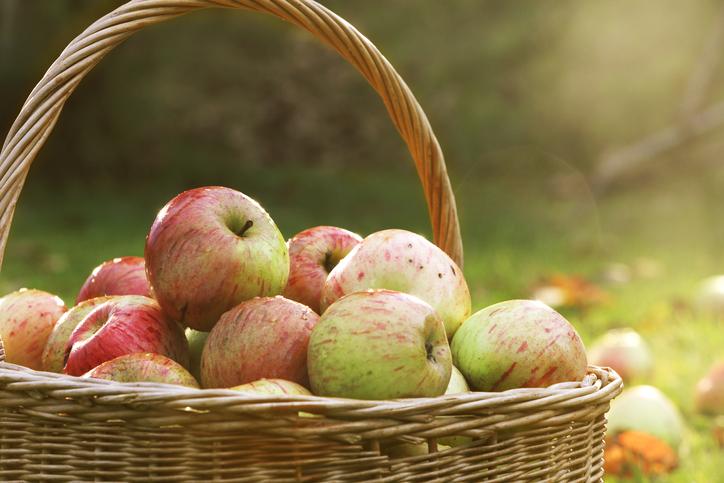 It is a Czech variety that travelled to Poland in the early 1990s and immediately won the hearts of many connoisseurs. No wonder it is a variety that is characterised by an exceptional richness of taste and beautiful appearance. What else is this variety characterised by?
Large fruit
One of the reasons why the Champion variety is valued by growers and consumers alike is because of its large and juicy fruit. Every year, apple trees produce abundant and large fruit, with delicate flesh that has a sweet and sour taste. The slightly rough skin covered with characteristic blushes immediately attracts attention.
Sensitivity to environmental conditions
The saying 'a good servant must have good wages' has an extremely real application in the case of the Champion variety. The trees require a lot of attention and interest from the grower. It is necessary to keep an eye on the proper pH of the soil and monitor the condition of the bark (so that pests can be seen in time). What is most important, after gaining proper experience and taking care of the surroundings, you can be sure that the harvest will be of the highest quality.

We kindly encourage you to contact our farm.